Michael Petersen's Online Image Gallery
Fine art | Advertising | Editorial | Web design | Print and Television Media. 
Australian-owned Stock Image Company
Please contact me for other sizes.
Free shipping within Australia.
email me with your delivery address, payment by credit card or PayPal 
Streched Canvas 40x26" - $419
Boxed Canvas       40x26    $520 
Ice Mount               40x26    $570
Wood Prints           40x26    $309
Metal Prints            40x26    $445
Art Paper                40x26    $185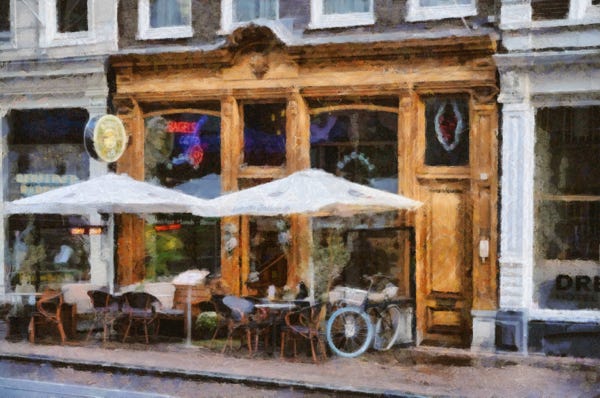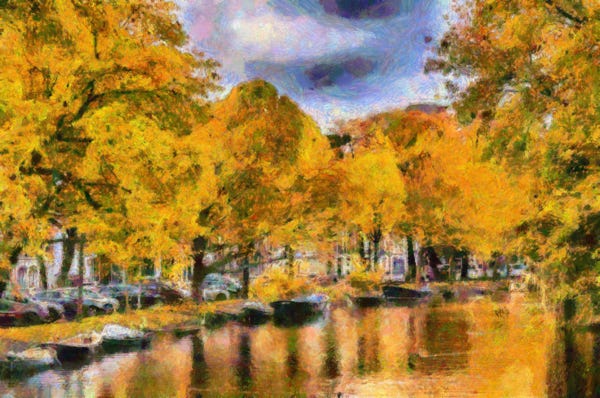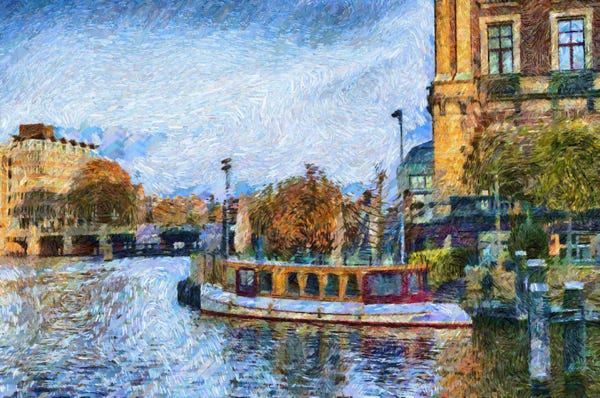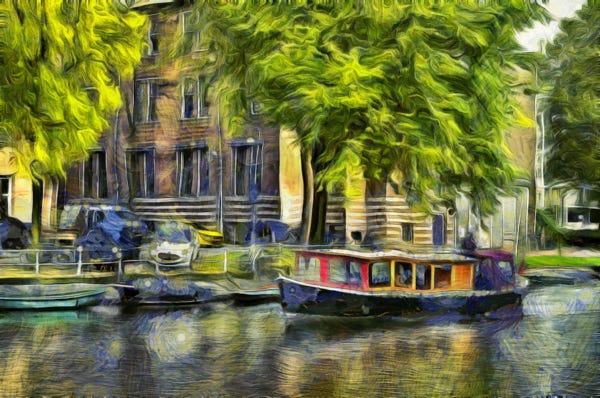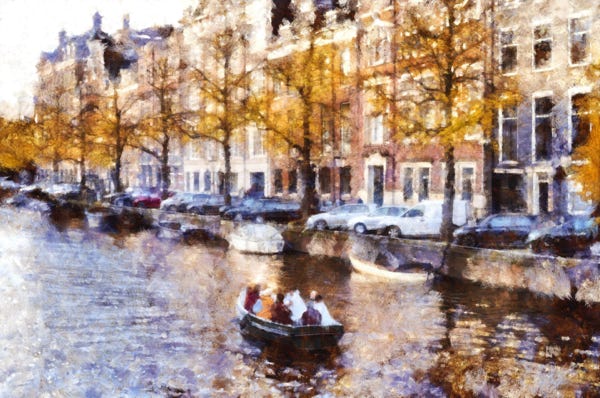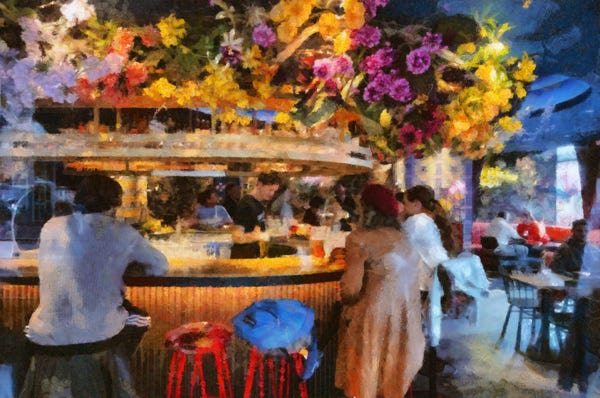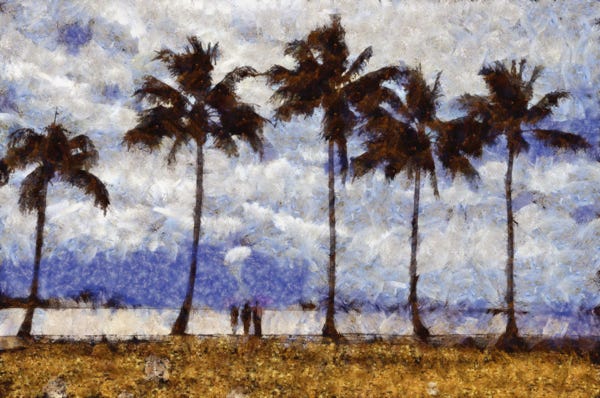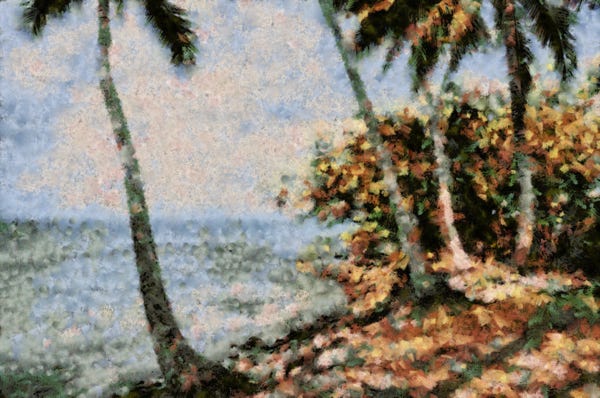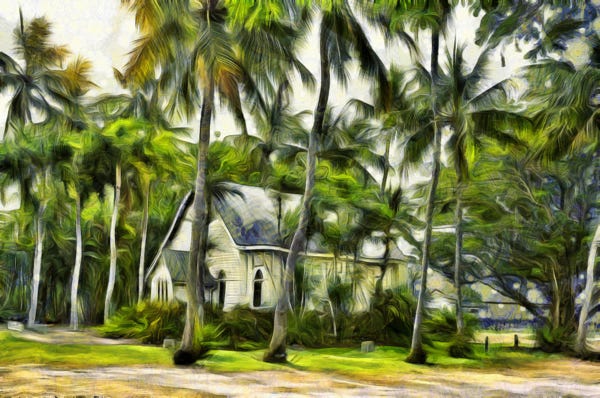 Looking for other photography services? Check out my websites
All images © kapturlight
All photographs and images are protected by Australian and International copyright laws.  
Please do not download, copy, print-screen, take a screenshot with any device of any image on this website. Portfolio Proof images are for display on my website alone.